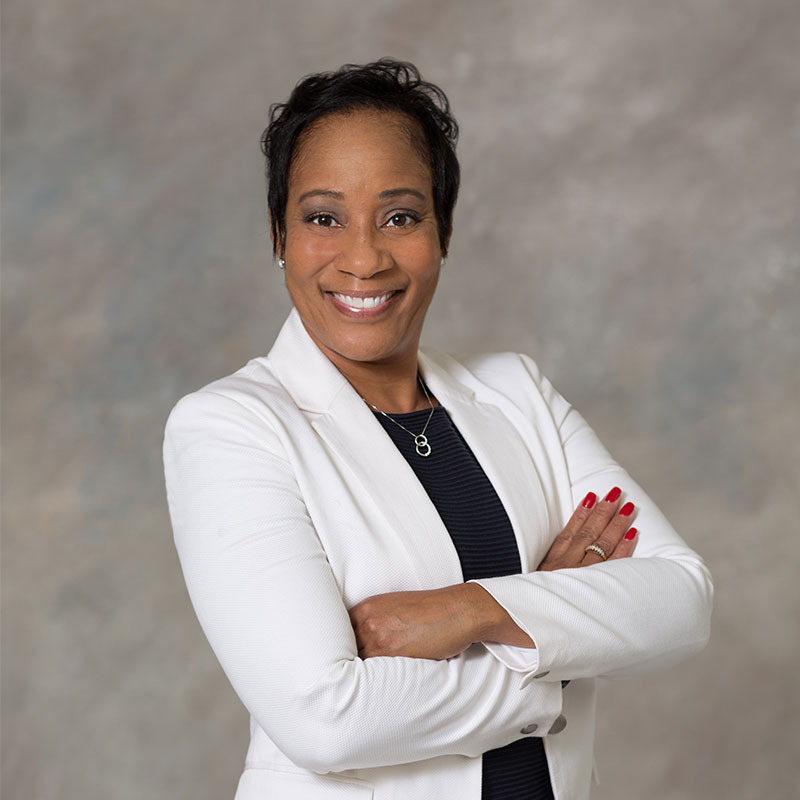 Leslye Hartsell
Leslye Hartsell is the Director, Community Relations and Community Engagement with Knoxville Utilities Board – (1996 – Present).  She is currently responsible for oversight of the Expansion of Community Relations and Community Outreach and oversees public relations outreach. Leslye is responsible for the KUB's internal and external customer communications.

Previously she held the position of Community Health Educator with the Knoxville County Health Department (1994-1996). She designed and organized health education and promotional outreach programs within the community. She educated people on the importance of health services particularly as they related to diabetes and smoking cessation. She planned and presented education to targeted audiences to make community aware of preventative health programs; prepared and distributed health education materials, including reports, bulletins, and visual aids such as films, videotapes, photographs, and posters.
Leslye received her Master of Science, Business Management and Leadership Development at Western; Governors University (April 2018); Bachelor of Science in Public Health Education, University of Tennessee, Knoxville (May1994)
She is currently on several boards and community service organizations:  Leadership Knoxville Board of Directors (2018- 2022);  SCHAS (Senior Citizens Home Assistance) Board of Directors; United Way Allocations Panel (Co-Chair of Income & Basic Needs Committee); Girls Scouts of the Southern Appalachia (2020-2022)  Knoxville Chapter (TN) Links Incorporated, Past Financial Secretary; Delta Sigma Theta Sorority – Knoxville Alumnae Chapter (Assistant Financial Secretary & Corresponding Secretary); Federal Bureau of Investigations Citizens Advisory Board (2020-2022).