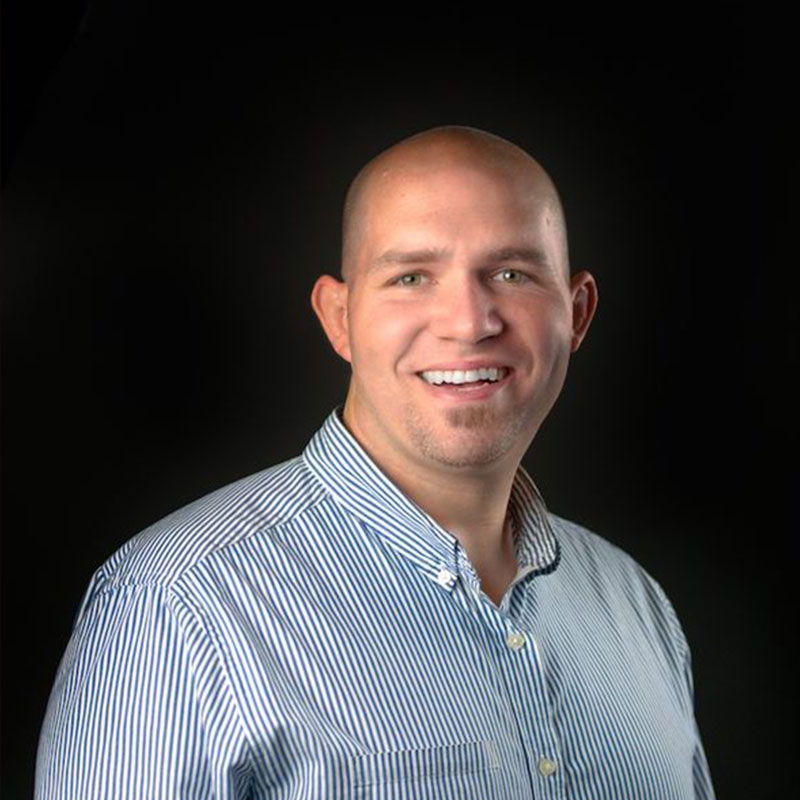 Adam Wilson
Adam wasn't born in East Tennessee but he got here as soon as he could! Having seen the world and the majority of our great country, courtesy of the United States Navy, the greater Knoxville area offered Adam a quality of life unrivaled by anywhere else. A 2003 graduate of Virginia Tech (B.A. in Chemistry, Minor in History), he also played football and rugby for the Hokies. Following his service as a Naval Officer, Adam and his wife Jenna moved from San Diego, CA to Knoxville specifically so he could become a Chemistry teacher. Accepted into the Teach/HERE Residency Program, Adam earned his teacher's license and Masters in Science Education from the University of Tennessee. Adam began his teaching career under Danny Trent's leadership at Central High School in Fountain City.
Licensed in real estate in 2011, Adam supplemented his teaching salary selling homes part time until the completion of the 2015 school year. The following summer, Adam left the classroom to pursue real estate full time, eventually opening his own brokerage, Adam Wilson Realty, in 2018. Extremely proud of and impressed by the educators he served with, Adam has made it a point to support teachers and give back to schools with catered meals, gift cards, cash and purchasing requested supplies and equipment for their classrooms every school year.
Jenna and Adam have been married for over a decade and are raising their three sons: Owen, Brodie and Boone. The Wilson Family enjoys staying busy with the boys activities, the church and catching a little rugby (live local and broadcast) whenever able.