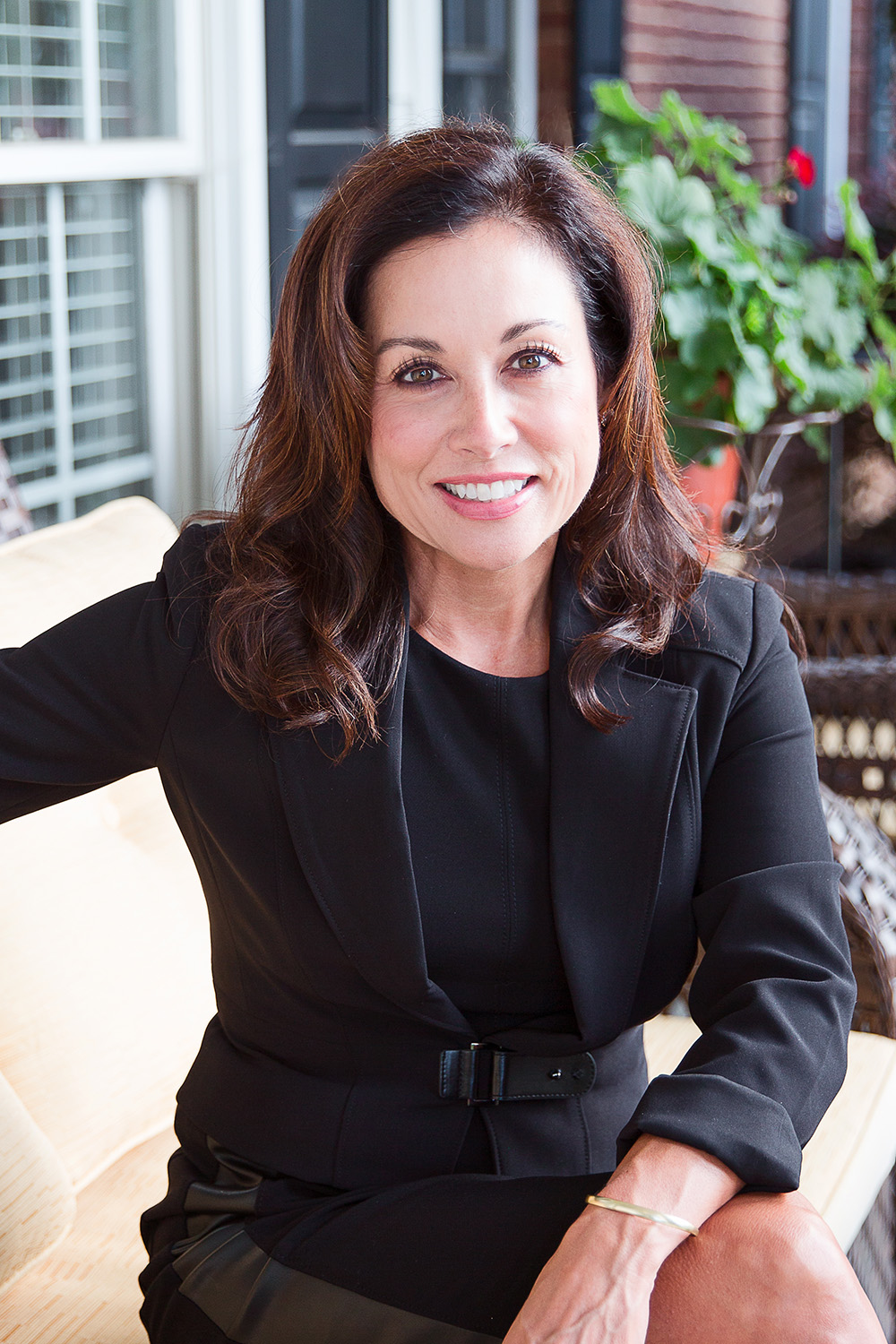 Connie French
Connie E. French has 30 years of banking experience. After obtaining a bachelor's degree in finance from the University of Tennessee, Ms. French began her career at SunTrust Bank. She gained valuable experience as a residential mortgage loan originator, residential mortgage lending production manager, commercial lender, and a private banking relationship manager.
In 2007, Ms. French joined the Mountain Commerce Bank team, extending her expertise as a relationship manager. In 2011, she left Mountain Commerce Bank to assist the Boys & Girls Clubs in Tennessee as the state-level director. Ms. French returned to banking in 2012 as a Senior Vice President and private banking relationship manager at FSG Bank. Two years later, she returned to MCB in the same capacity, assisting clients with the management of their financial portfolios.
Ms. French has most recently served as Chair of the American Cancer Society Advisory Board and she serves as head of the Hope Gala Committee. In addition, Ms. French has been the President of the Knox County PTA for the past 2 years. Previous Board involvement includes Knoxville Habitat for Humanity where she served for 4 years as a member of the board of directors and also co-chaired a sub-group called Sisters Hammering Out Poverty (SHOP). SHOP utilizes the expertise of strong women in the Knoxville community to help raise money and awareness for the education of future homeowners. Additionally, Ms. French sat on the executive leadership team for the American Heart Association, she co-chaired the Go Red for Women luncheon in 2015 and was a member of that organization's Circle of Red. Ms. French served on the board of directors of the Boys & Girls Clubs of the Tennessee Valley for 8 years, two years as board treasurer, and chaired the advisory board for 3 years where she started a separate funding group called Club Blue, which raised operating dollars specifically for the Tennessee Valley through fun and casual events such as Be Great Run 8K and Sunglasses at Night. She served on the Allocations Committee for the United Way of Knoxville for 4 years and was a member of the Junior League of Knoxville for 5 years.